"What do I wear on race day?" That's one of the most common questions we receive.
This is both a simple and a complex question. In reality, you can wear anything, but there are some things you should consider purchasing to make your triathlon experience more comfortable. There are numerous options for what you should wear on race day. Find what works for you and stick with it!
The most important part of this outfit is that you try it out before race day. If you don't have the opportunity to go for a swim before your bike ride, just use a garden hose. While it may draw some looks from the neighbors, you will be happy to know what to expect on race day.
The Basics
Just not cotton. You want breathable athletic wear to wear on race day. This can something like a swimsuit or workout shorts. If you want extra sun protection on that day especially with the sun blaring, you can look at this site that provides sun protection swimwear to give yourself another layer of safety during the race.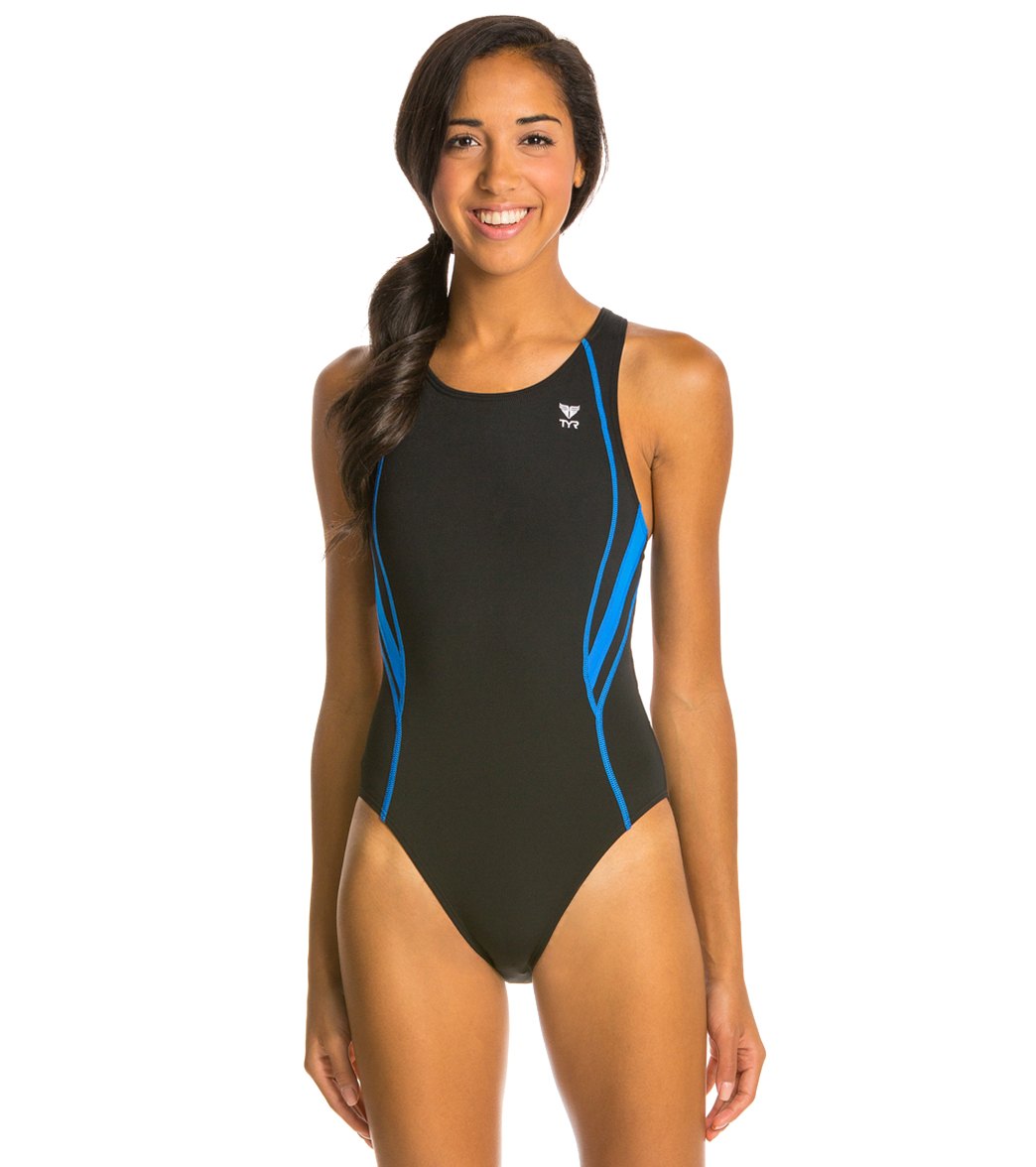 Upgrades
Triathlon shorts and top.
Tri shorts have a small bit of padding that will make your bike ride much more comfortable, but not be too bulky on the run. Shorts should fit snugly and not hang off the body.
Tri tops have pockets in the back that are perfect for carrying some fuel with you on the bike. They also dry quickly. Some even come with a built-in sports bra. You want a sports bra that is supportive enough for running.
The one piece. If you can find one that fits you well then this is the easiest way to go. Set it and forget it – no readjusting your top or shorts along the way.
Each brand is cut a little differently so don't be discouraged if the first one doesn't fit.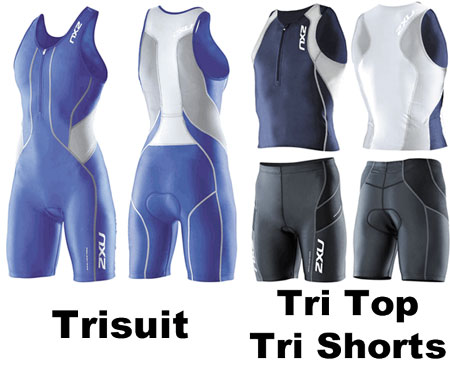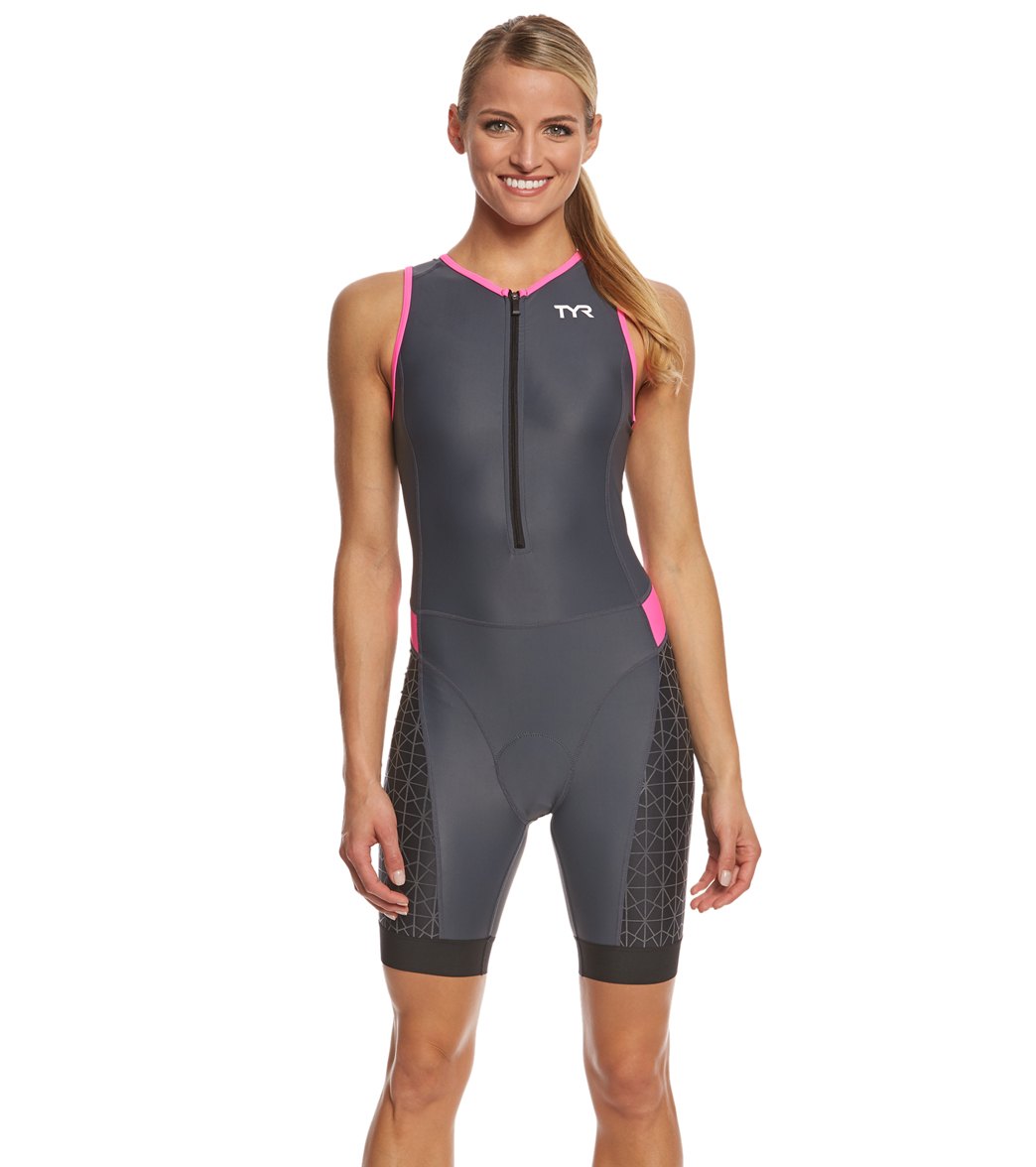 Pro Status
Add a swim skin or wetsuit.
Swimskin = reduced drag in the water, but no buoyancy.
Wetsuit = reduced drag in the water, buoyancy, and warmth.
.

https://therookietri.com/wp-content/uploads/2018/04/Rookie071-e1523559137606.jpg
523
700
TheRookieTri
https://therookietri.com/wp-content/uploads/2015/11/Rookie_Tri_Race_header_logo1.png
TheRookieTri
2018-04-12 18:47:52
2018-04-16 20:43:28
What to Wear on Race Day